Star Trail Progress – October 2018 Update
Coventry Homes has many move-in ready homes available in Star Trail today! Learn all about these homes and the award-winning floor plans available from Coventry Homes in Villages of Star Trail by clicking HERE.
Star Trail Progress – August 2018 Update
Star Trail residents enjoy back to school bash!
The Star Trail Homeowners Association hosted a Back To School Party at the Star Trail pool on August 12. It was a great opportunity for all to meet their new neighbors, enjoy great food and raffle items supplied by the generous homebuilders.
Star Trail Progress – June 2018 Update
Star Trail's 6,000 sq. ft. private amenity center is now open. The outdoor areas are fabulous – three pools, extensive outdoor living areas, playground, tennis and more. Come and see for yourself!
Star Trail Progress – May 2018 Update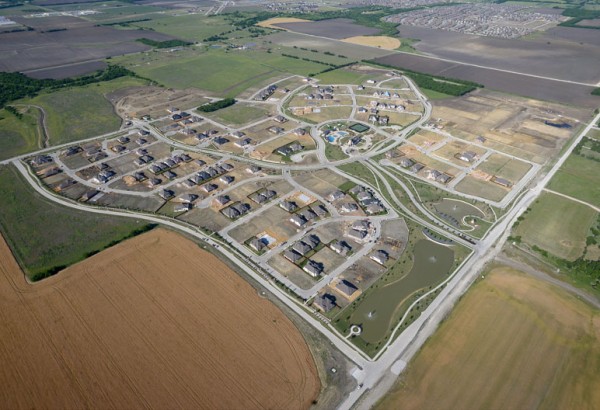 New home construction is progressing rapidly at Star Trail. Now all five homebuilders have completed their models – come out and take a tour!
Star Trail Progress – April 2018
The private amenity center at Star Trail is almost complete!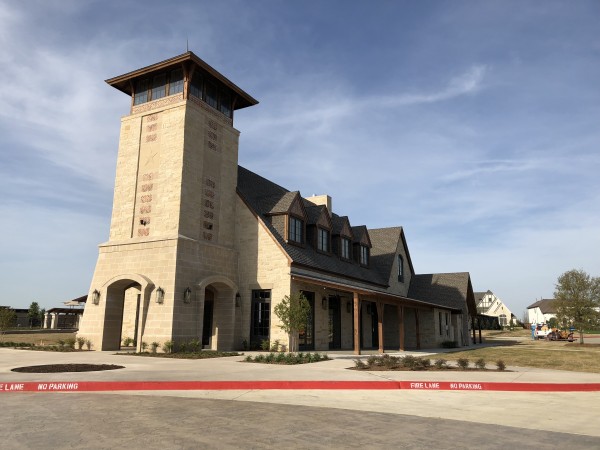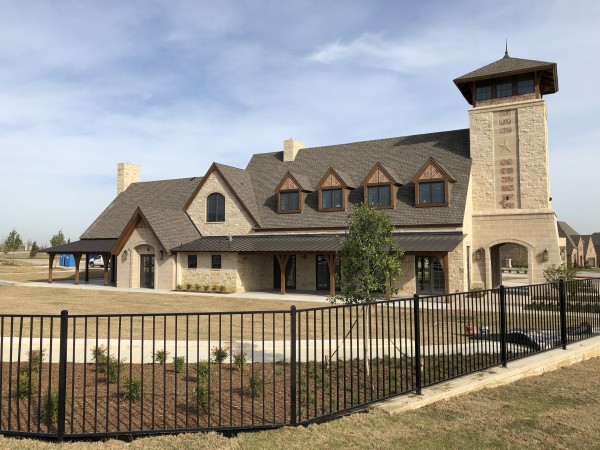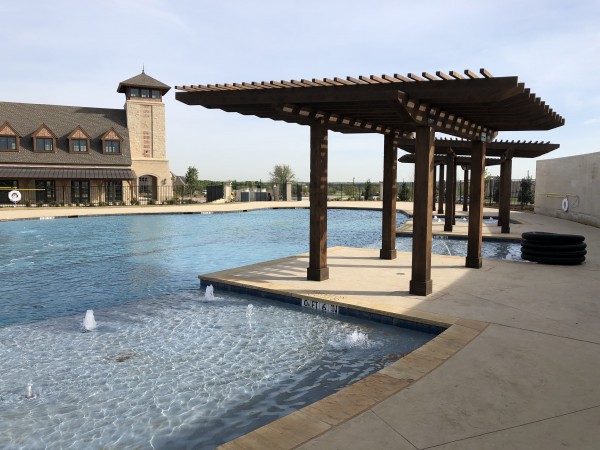 Star Trail Progress – December 2017
Star Trail kicked off a VIP gathering at The Star in Frisco – home of the Dallas Cowboys. Dena Devoto and Kerry Harrington with Blue Star Land were on hand to greet builders and Realtors then Stephen Jones of the Dallas Cowboys Football Club welcomed guests and gave an overview of this fabulous community!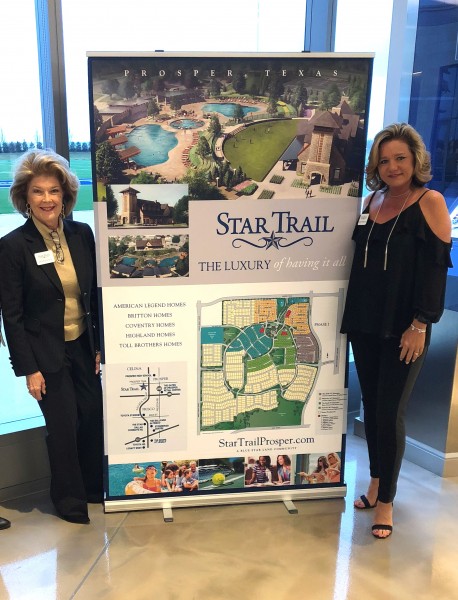 Star Trail Progress – November 2017
All model homes at Star Trail are either complete or underway so visit today and reserve your new home location!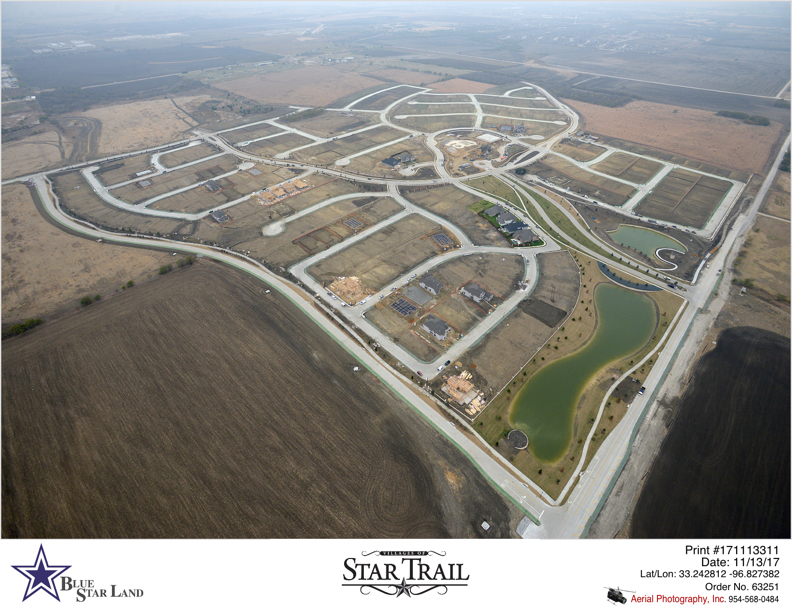 Star Trail Progress – October 2017
Furnished models are now open at Star Trail so come on out and see this exciting new community! The 6,000 sq.ft. private resident amenity center is underway – the tower is going up and the whole facility will be complete in the next few months. Party room, outdoor lounges, pools, tennis, playground and more! Yes, you really do have the luxury of 'having it all' at Star Trail!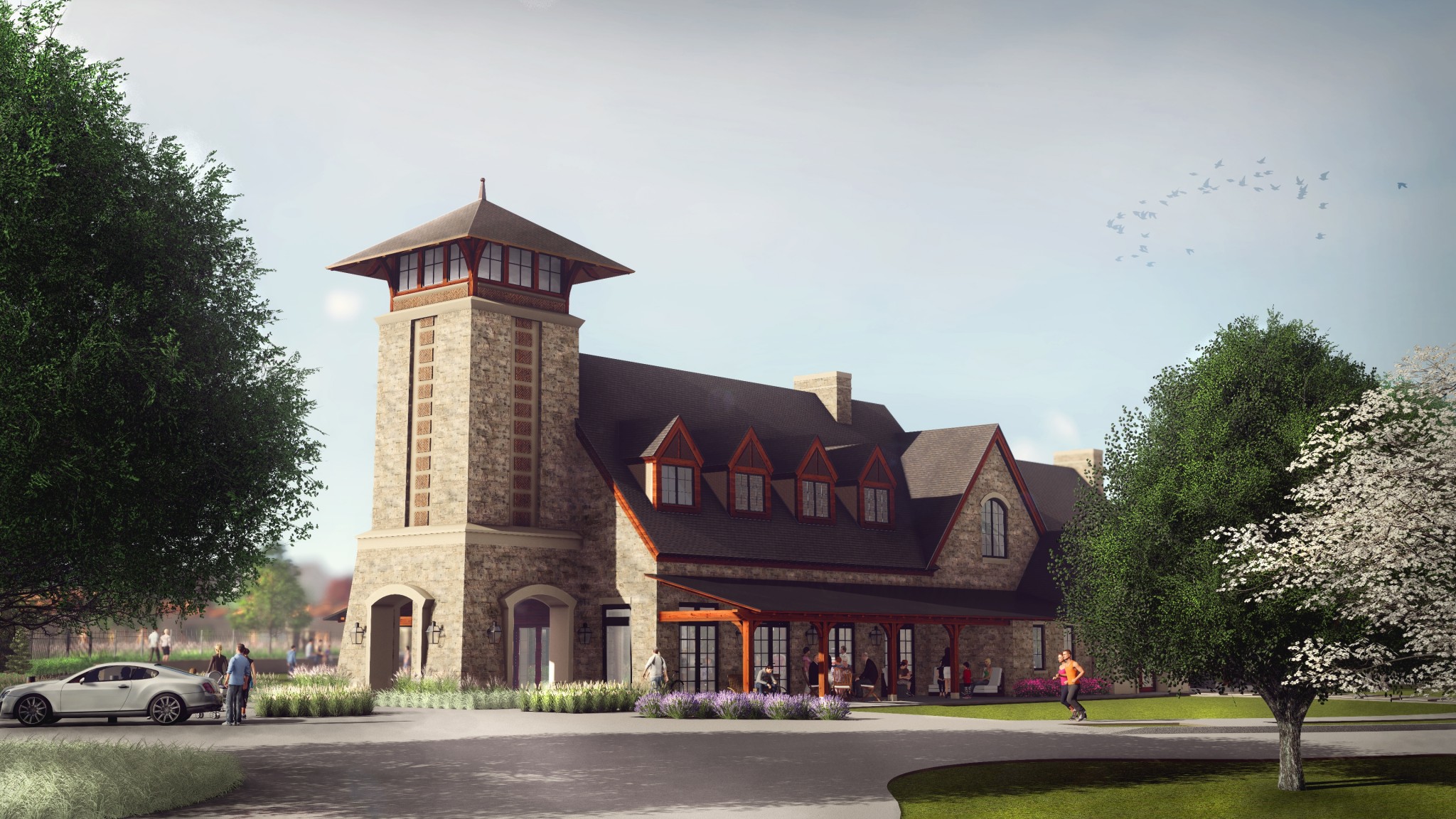 Star Trail Progress – September 2017
Models are nearing completion at Star Trail and the private amenity center and tennis courts are underway.
Star Trail Progress – August 2017
The excitement is building at Star Trail in Prosper, Texas. All major roads in phase I are complete, and homebuilders have begun construction on their model homes. The groundbreaking on the community amenity center commenced in June, and the 6,000 square foot private amenity center with three swimming pools, tennis courts, playground and extensive outdoor living will be completed in the spring of 2018.